Opening Hours
9am - 4pm daily
Last admissions 3pm
Closed Christmas Day
2 hour drive west of Brisbane

Corner Gatton-Clifton Rd & Baines Rd PILTON Queensland 4361


Latest News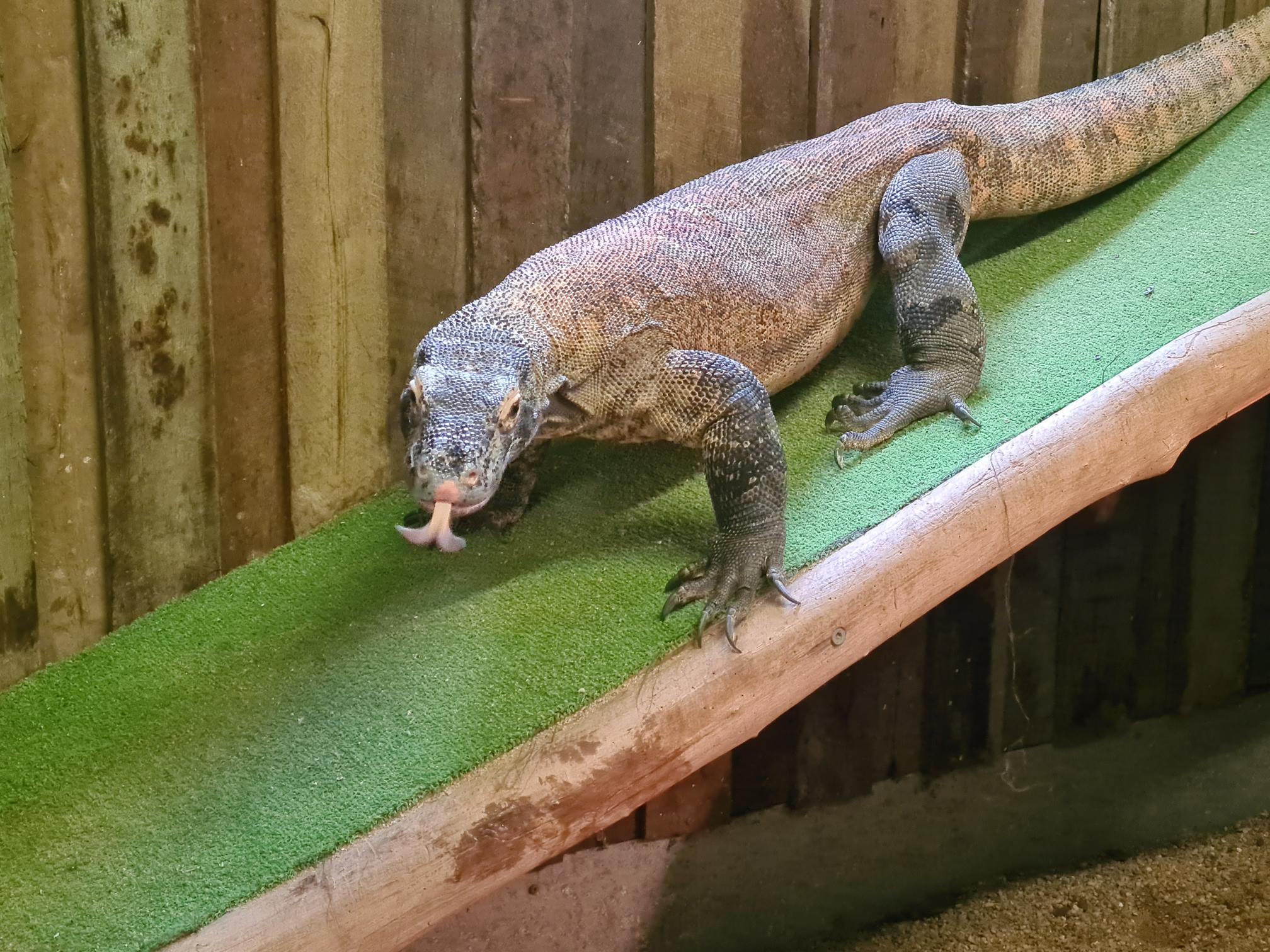 A NEW HOME FOR BALU!
We are currently raising funds to build a state of the art habitat for our rapidly growing Komodo Dragon - Balu.
Balu was born in Prague Zoo and arrived here at the Darling Downs Zoo in March 2020.
Since arriving he has grown at an astonishing rate, almost outgrowing his home here.
We have been notified that we will receive another young Komodo Drag Learn more ...