Opening Hours
9am - 4pm daily
Last admissions 3pm
Closed Christmas Day
2 hour drive west of Brisbane

Corner Gatton-Clifton Rd & Baines Rd PILTON Queensland 4361


Latest News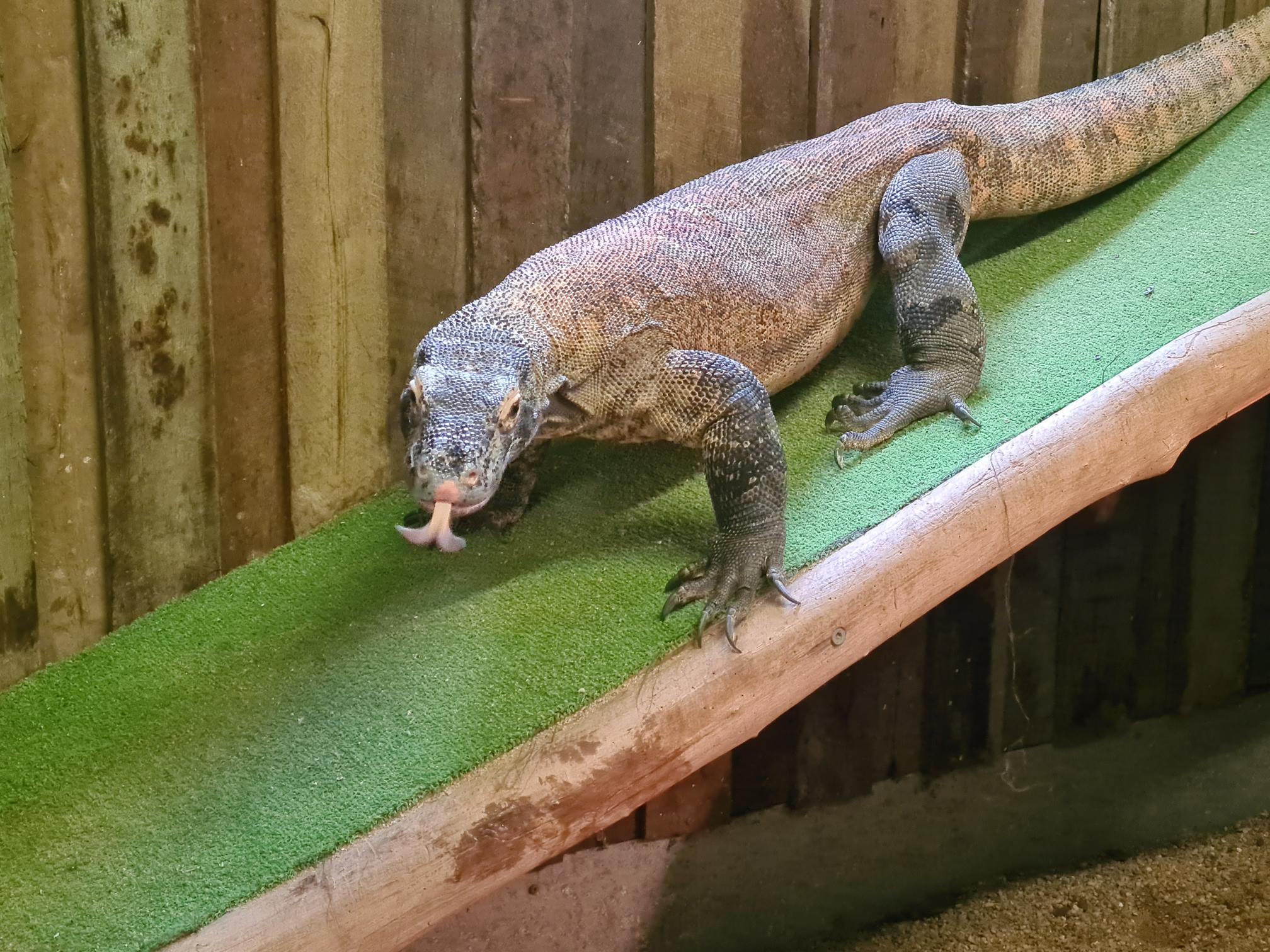 END OF FINANCIAL YEAR SUPPORT FOR WILDLIFE PRESERVATION
The end of the financial year is rapidly approaching and we would like to suggest that you consider making a tax free donation to support our unpaid wildlife preservation work.
We are currently raising funds to build a state of the art habitat for our rapidly growing Komodo Dragon - Balu.
Balu was born in Prague Zoo and arrived here at the Darling Downs Zoo in March 2020.
Since arriving he has grown at an astoni Learn more ...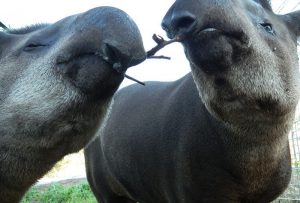 Autumn is Here
Autumn days here on the downs are beautiful but we do tend to be a bit cooler than on the coast. It will pay to bring some warmer clothing with you - especially if you are participating in one of our five remaing night safaris for this season.
Visitors are advised to wear sensible, outdoor footwear. Our paths are country paths.
New Arrivals
There are always lots of new developments at the Darling Downs Zoo with recent arrivals including two different types of lemurs as well a Learn more ...