Our Mission Statement:
WORKING FOR THE WILD
Set in Rural Queensland
Darling Downs Zoo is Queensland's major regional zoo and is situated in a tranquil rural setting on Queensland's beautiful eastern Darling Downs … about midway between Toowoomba and Warwick.
The zoo is family owned by Steve and Stephanie Robinson who have devoted their lives to the care of all creatures great and small.
The Darling Downs Zoo is an Animal Welfare Accredited Full Regional member of the Zoo and Aquarium Association of Australasia [ZAA].
To ensure the continuing welfare of our animals we are unable to permit the entry of other animals with visitors.  This includes visitor's pets, assistance animals or wildlife with carers.
Opening Hours
We are open every day except Christmas Day from 9am to 4pm but last admissions are at 3pm.
Four Separate Geographical Areas
The zoo is divided into four separate geographical areas and features animals from Africa, South America, South-east Asia as well as Australia. Our emphasis is on housing and displaying animals in appropriate social groupings as well as in naturally themed habitats.
The zoo specialises in the captive husbandry and breeding of many Critically Endangered, Endangered and Vulnerable species from around the world.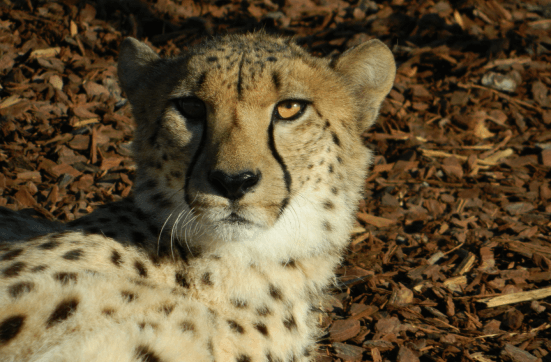 Free Ranging Wildlife
Additionally, the zoo is a sanctuary for many free ranging marsupials, reptiles and ground dwelling birds who breed and thrive in our grounds.  You may be lucky enough to see some of them on your visit.  Please do not approach them or attempt to pick them up.
VISITORS ARE NOT PERMITTED TO BRING THEIR OWN ANIMALS INTO THE ZOO.
The Darling Downs Zoo does not receive any government or Council support and relies entirely on the income that it receives from it's visitors and some private benefactors.
Our Zoo will one day be one of the best – thanks to your support!
This zoo will never be the biggest zoo in Australia but we do aim to make it one of the best. We do not receive any assistance from Governments or the Council so we rely very heavily on the support that we get from our visitors, our commercial partners and sponsors and, in particular, our extremely dedicated staff and volunteers.
We greatly appreciate the contribution of these people.